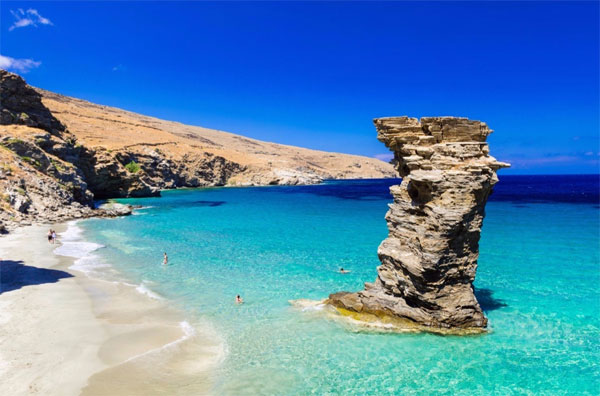 Bahamas, Andros Island
Unspoiled and virtually undiscovered: Andros is the largest of all the Bahamas Islands (104 miles long and 40 miles wide) but has the smallest population of 8,000 for its size. It has an abundance of bonefish and the world's third largest barrier reef which is over 140 miles (225km) long and is renowned for its superb diving sites and marine life.
Of The Bahamas 700 Islands, Andros is the Largest Island.
Its 2,300 square miles of deserted beaches and freshwater lakes play host to countless species of wildlife and marine life. The island is covered with vast areas of wetlands that create channels perfect for bonefishing. Where many consider Andros the Bonefishing Capital of The World. When visitors feel like taking a break from all the adventure, the island offers quaint settlements and secluded beaches known for their local charm and laid-back lifestyle.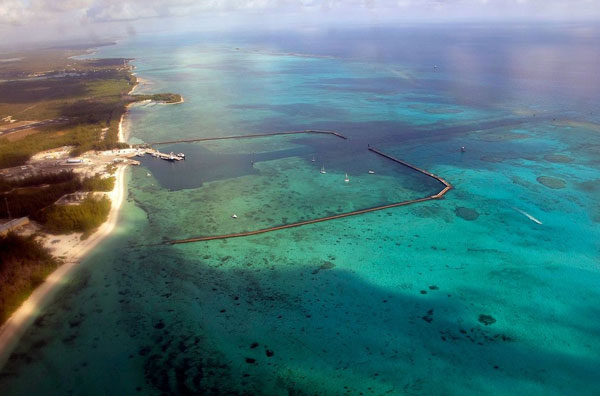 The Reef is 190 Miles Long.
The 3rd-Largest Fringing Barrier Reef drops to about eight feet on the island side and plunges to more than 6,000 feet in the Tongue of the Ocean. It is unique in the region because of its size, luxuriant coral growth, and low incidence of coral disease.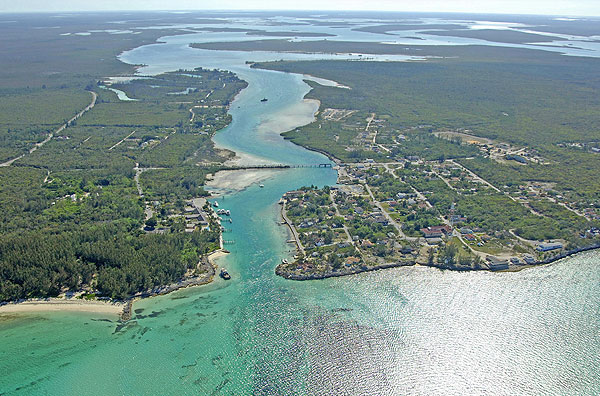 The Bahamas' Largest National Park System
The Andros Park System is the country's largest protected area, and includes five national parks: Blue Holes National Park, Crab Replenishment Reserve, North & South Marine Parks and the West Side National Park.
The Most Blue Holes Per Square Mile
Andros has the highest concentration of blue holes in the world. They house many unusual and unique cave fish and invertebrates, some not found anywhere else in the world.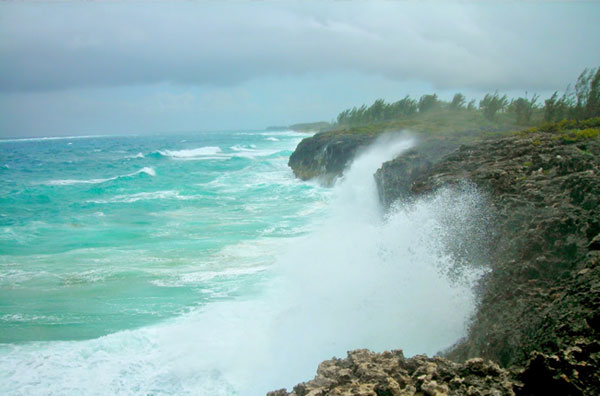 Fun facts:
Around the 18th century, pirates staked positions on Andros in an effort to prey on passing ships traveling between Cuba and Florida. Sir Henry Morgan headquartered at what is known today as Morgan's Bluff, in north Andros.
A type of colorful fabric called Androsia is manufactured on Andros. Androsia is the local type of batik fabric, produced in a variety of bright vibrant colors and designs and is distributed widely throughout the Bahamas.